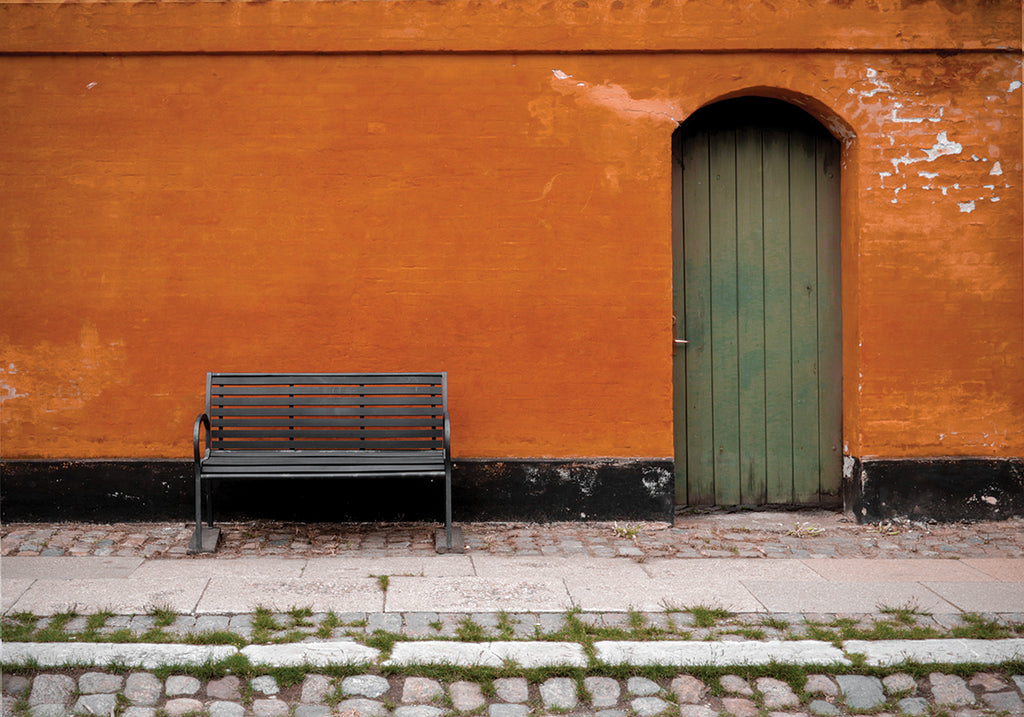 The first thing that comes to mind, when I am thinking about my home country's capital is: Special. Copenhagen is special – not just to me as a Dane, but as my uncle ones put it: "It is a place, where even the things you are not supposed to do, you can still do."
Size- and population-wise it is a small capital, with around 500.000 thousand citizens in the inner city. Everything is within a walking (or cycling) distance, but you can spend days with strange, small independent shop, cafes, restaurants, and areas such as Christianshavn. There is something for everybody, and there is space for everyone.
Many Danish people will try to tell you, that "hygge" is a Danish concept, which is hard to explain, but it is a local level of coziness, which is like a colorful stroke on an otherwise grey painting. It is the little details, which sticks out of the ordinary, but in a way, still fits in.
Copenhagen is not a place, where one thing overshadows everything in such a way, where you can point it out – but is a place, where there is a little bit of everything. While strolling around in the city, you'll find neighborhoods for the rich, the poor, the controversial, the hippies, the snobs, the anarchists, the immigrant, the young and the old. All in all, it is a city which oozes communities within the communities and is a never-ending story to explorer and discovers if you just look closely enough.
When you are strolling around in Copenhagen, you can experience a lot of different styles within one area of the city, as for example Nyhavn, which is a canal with colorful, tall buildings, which to the untrained eye could easily be misplaced as Amsterdam. Just 5 minutes away, and you'll find yourself in Kinds Square with the large domes of the Royal Ballet. Continue down Store Kongensgade (The Large Kings road) and you will end up in the neighborhood of Nyboder – A historical area, build for the navy – In a special hue of yellow/orange.
Copenhagen is quirky and special – it's a place where ugly is beautiful and beautiful is ugly – you would get lost, if you had to discover all the little crack in the Danish Capital, which makes it so wonderful and yet so strange.